We may earn money or products from the companies mentioned in this post. Please check my disclosure policy to learn more.
The DIY serum I am going to make today is a Vitamin C serum for face. Vitamin C has some amazing benefits for the skin. It is an excellent antioxidant that lightens the skin and repairs it as well. This DIY serum smells good too 🙂
This Vitamin C glow serum will definitely improve the quality of your skin. It is also super affordable to make at home. It is good for all skin types.
Read: DIY Vitamin C Serum With Tablets
Steps To Make Vitamin C Glow Serum For Face
Take a couple of oranges and grate their outer cover.
Make sure you are only grating the orange till its orange in color. Do not grate the while part of the orange for this DIY recipe.
Add one cup of water to this mixture. Put this mixture for boiling at high temperature on a gas stove.
When the mixture starts boiling, reduce the flame to a medium-low. Leave the mixture for 10-12 minutes.
The mixture will now get concentrated and all the Vitamin C juice from the oranges will get dissolved in water.
At this point, strain the Vitamin C juice into a bowl. Make sure you take out all the juice from this mixture.
7. Take 1 tablespoon of Aloe Vera Gel and add it to the Vitamin C juice we made in the 1st step. Mix well till all lumps disappear. If you are not able to find Aloe Vera Gel, you can use Glycerin as well. It is available on Amazon as well as any medical store.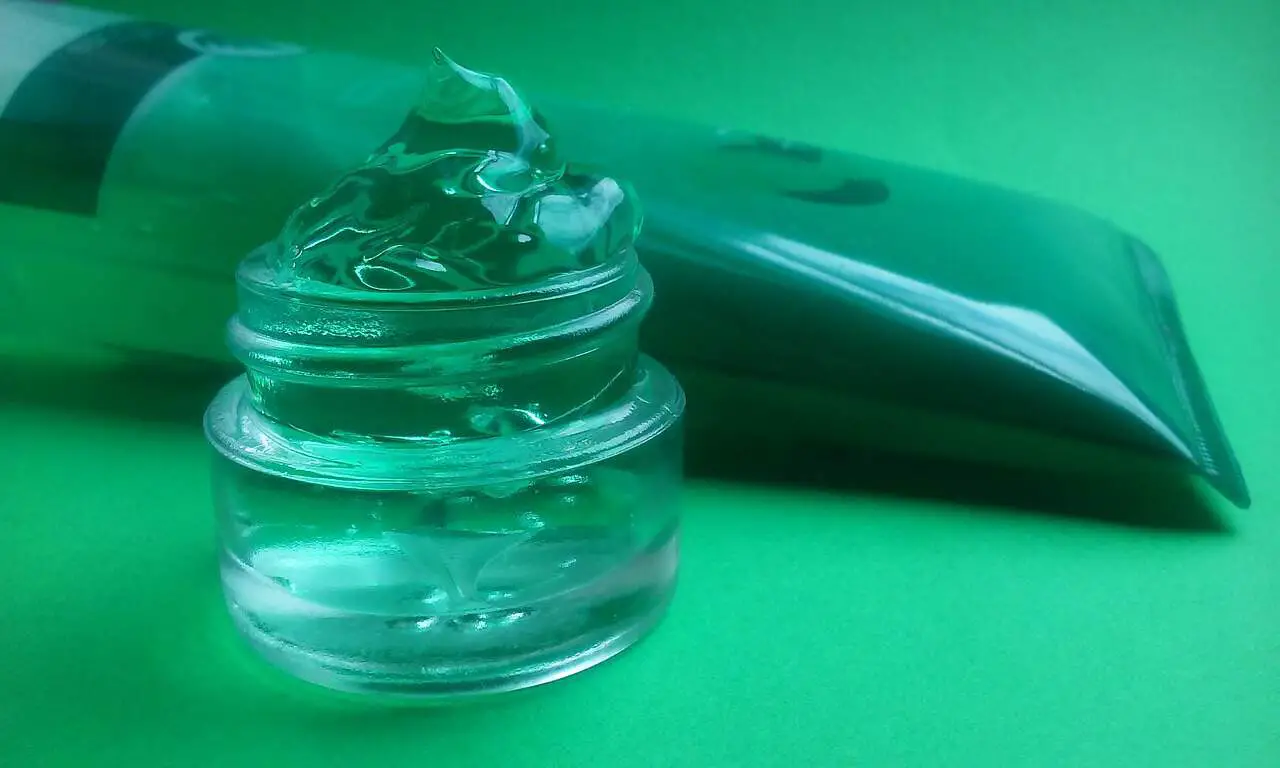 8. Take any Vitamin E capsules available in the market. If you have oily skin, add one drop from the Vitamin E capsule. If you have normal/dry skin, you can add 2-4 drops as well.
9. If you feel that the mixture is still very thin, you can add more Aloe Vera Gel/ glycerin into the mixture accordingly.
You can store this Vitamin C serum for 1 month, but I suggest you finish one batch in 10 days and make a fresh one after that.
Your DIY Vitamin C serum recipe using natural ingredients is now ready to use. I personally love this facial serum.
Wasn't this easy? Now whenever you are doing your CTM routine, apply a small quantity of this face serum on your face just before your moisturizer. It will not feel sticky at all and will blend easily into the skin.
If you liked my DIY Face Serum recipe, please don't forget to comment below. 🙂
Related Posts